Constellation™ is powered by 100% private Xandar Kardian UWB radar technology captures micro and macro motions.  So reliable, the base technology has received 510k FDA Clearance.
Space Management for "hot desking" & conference rooms is a critical need in new flexible work.
Deploy in bathrooms & other areas cameras can't go.  100% private - nothing identifiable!
Activity Based janitorial, lighting & HVAC system savings based on real-time data.
Flexible Dashboard data uncovers employee activity  insights to manage your facilities based on your needs.
Customize Your
Constellation™

3 Phase Alarm
Star-3P

Presence Detection
Star-PD

Desk Hoteling
Star-DH

Health Monitoring
Star-HM
Star-PD detects when an individual is in the sensor area, allowing for a full picture of current occupancy.
Star-3P detects when an individual enters a monitored area and has 3 customizable alarm zones to alert visitors and security to developing situations.
Star-DH is a robust facility management platform with shared desk scheduling, heat maps and customizable usage metrics.
Star-HM detects breathing, heart rates and other body motions to monitor an individual's wellness in your environment.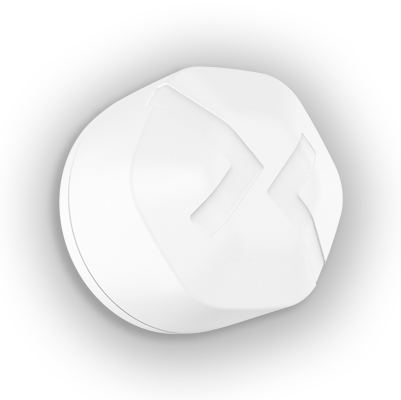 100% Private
Unlike intrusive cameras, radar does not capture personal characteristics.

Powerful Dashboard
We provide a highly customizable dashboard tools to manage your space.

Customizable Alerts
Data drives decisions which come through historic & customizable instant threshold alerts. 
Constellation™ presence detection solutions are powered by XK Corp
Subscribe to our Newsletter