Orion Sales Team Hires Dave Whitis Within Southeast Region
Orion's Growth into Full Height Turnstiles Generates SME Sales Team Needs
For Immediate Release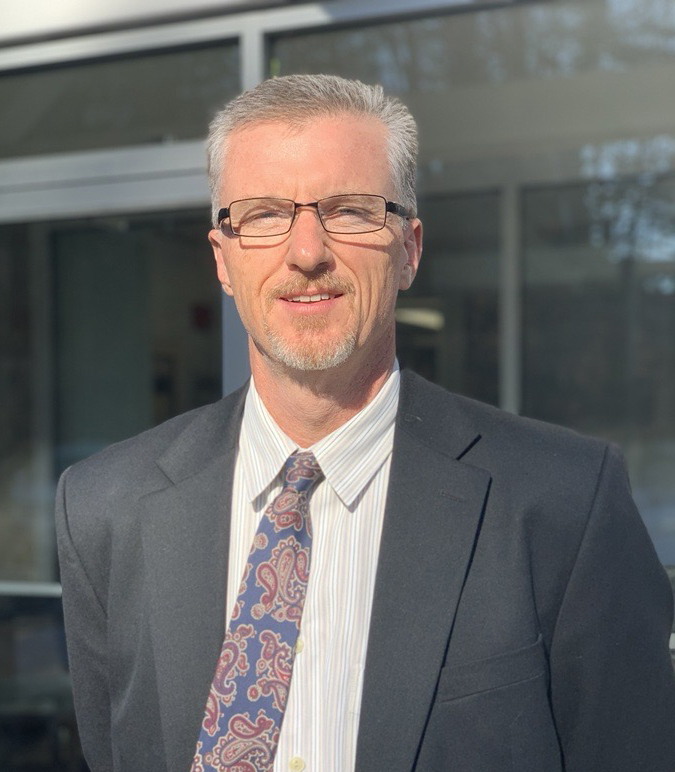 Laconia, N.H. – March 15, 2022.  Orion ECI is pleased to announce that Dave Whitis will be joining our company as Regional Sales Manager for the Southeast.  Dave has distinguished himself as a top sales professional in the security entrance industry.  He has been recognized as a SME in the full height turnstile arena and has decades of experience selling innovative solutions in the entrance control industry.  Dave Whitis looks forward to help bring attention to Orion new innovative technology such as presence detection sensing Constellation™, security tailgating and piggybacking solution DoorGuard™, as well as its full product line of speed lanes and optical turnstiles which have made Orion one of the most recognized entrance control companies in the industry.
"Full height turnstiles are a growth opportunity for our company and Dave has a history of exceeding business objectives within this product segment. Orion CEO Steve Caroselli commented, "Additionally, we've had our eyes on the population expansion within the southeast region and this is another reason why we are excited to have a subject matter expert like Dave join our team."
Orion is a leading United States technology company who specializes in speed lanes, optical turnstiles, full height turnstiles, security tailgating solutions, and occupancy sensor solutions with data delivered through cutting edge IOT device software Infinity™. From the entrance to the back-office, Orion has brought intelligent, effective technologies to help drive greater data and metrics to maximize business efficiencies as well as a higher level of safety through intelligent business practices.
For Further Information, Please Contact:
Tom Elliott, Orion Entrance Control, Inc.
Vice President Enterprise Sales
T: (603) 527-4187 ext.308
E: [email protected]
For Media Queries, Please Contact:
Mikayla Caroselli-Luttrell, Orion Entrance Control, Inc.
Marketing Coordinator
T: (603) 527-4187 ext.337
E: [email protected]