Upgrade your access control
Our team carefully considers your future needs with each project, so updates and upgrades are already part of the plan. But when unexpected needs arise or rapid growth necessitates additional entrance control components, we can help. And if you don't have a budget for a complete overhaul, but know you need to improve your current access control equipment and strategy, we have options for that, too.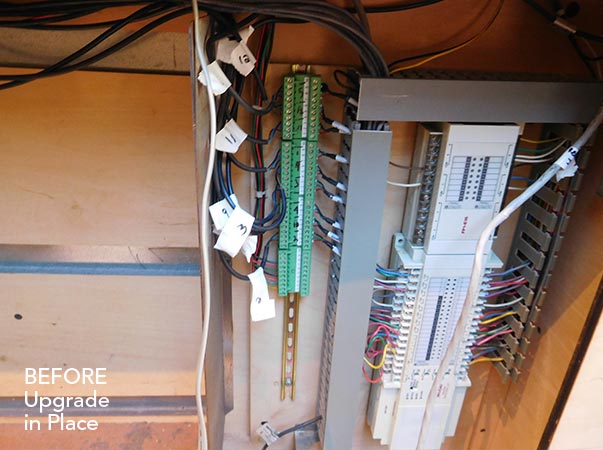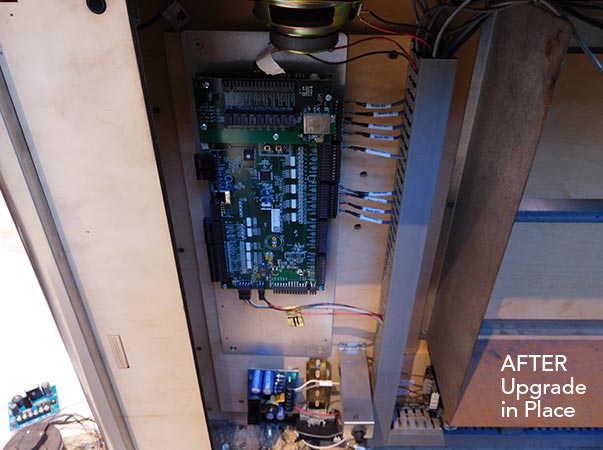 Use existing exterior cabinetry while we upgrade the electronics, motors, gearheads, and software within the structure. This can be a cost-effective way to modernize your barriers or turnstiles while keeping the aesthetic features you are comfortable with.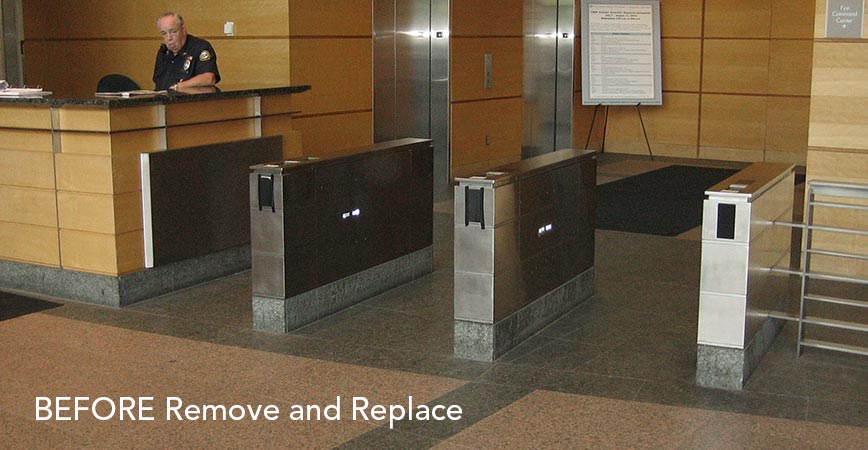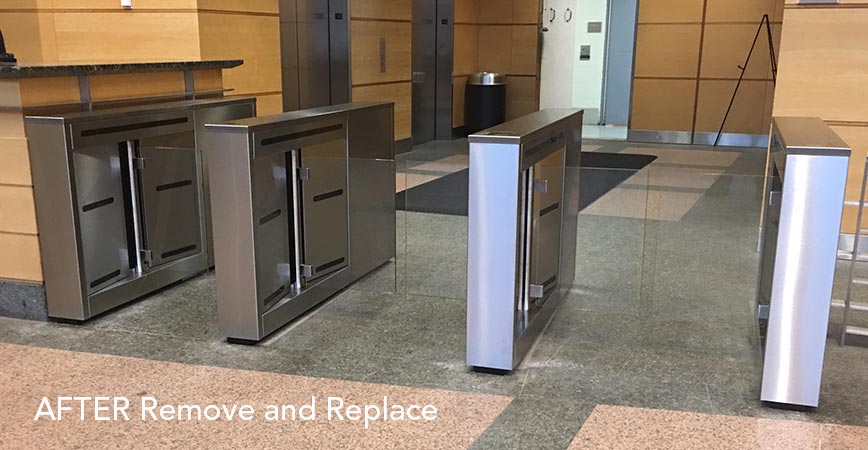 Swap out your existing pedestals and replace them with our superior technology and function, all within the existing footprint. We can work with your team to make this a seamless experience with minimal disruption to daily operations.
Subscribe to our Newsletter