Orion Announces New Partnership with PSA Security
Orion's IOT Device Product Mix Is Ideal for PSA Integrators
For Immediate Release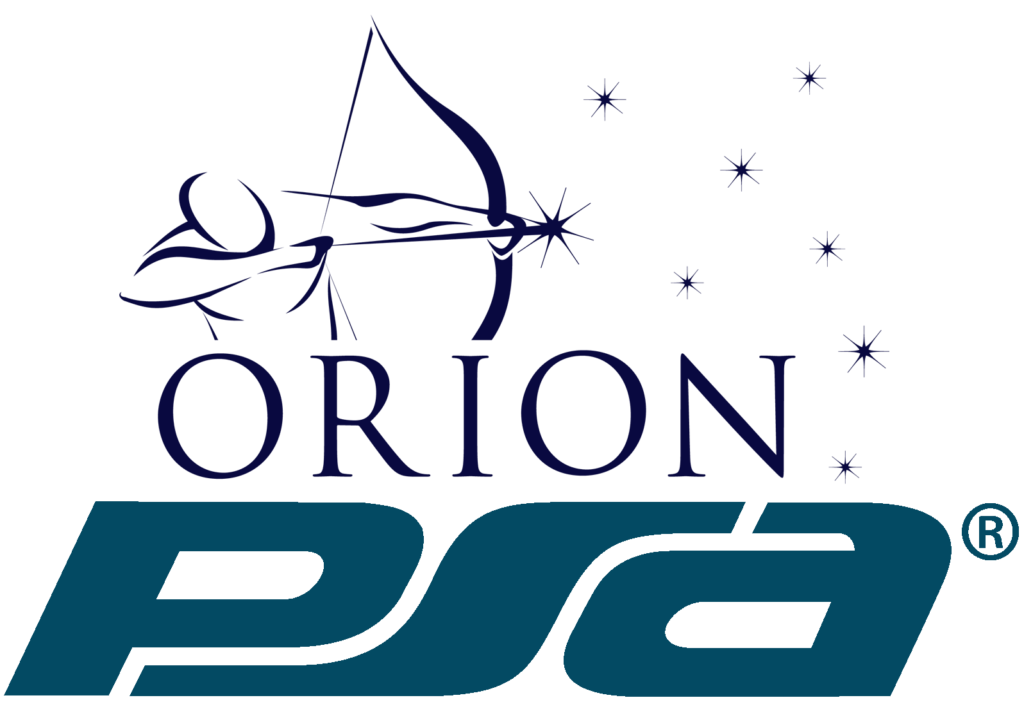 Laconia, N.H. – May 27, 2022. Orion is pleased to announce that it has formed a new partnership with PSA Security, the world's largest consortium of professional systems integrators. This powerful combination brings Orion's full range of turnstile, security tailgating, and occupancy sensor solutions to security industry integrators in the powerful PSA ecosystem. Orion CEO Steve Caroselli declared, "PSA provides companies like ours an efficient method to work with integrator industry experts through an intelligent marketplace. As our company continues its sales growth, we can rely on the PSA Team to be a strong contributor to our organization."
"We are thrilled to renew our partnership with Orion," said Matt Barnette, CEO of PSA. "From Orion's elite product offering to its outstanding team, we know this partnership will bring immense value to PSA integrators for years to come."
Integrators can look forward to Orion's best in class solutions. Our full height turnstiles are protecting entry points at some of the most important facilities around the world. Likewise, our traditional optical turnstiles, speed lanes, and speed gates are also IOT Devices which bring critical data insights into facility management professionals while we keep your staff safe. DoorGuard™ is the best security tailgating solution in the world through our LIDAR technology and the embedded Nebula Inference Engine™ which constantly makes protection even more intelligent through its deep learning and AI capabilities. Constellation™ offers presence detection so accurate that the same technology has FDA 510k Clearance as a medical device. All of this technology is managed through our IOT device software Infinity™ which makes data analytics, alarm setting, and troubleshooting capabilities available through our RESTAPI which connects to any system. The combination of these product offerings means even the smallest of integrators can provide game changing technology to any customer.
PSA is the world's largest systems integrator consortium made up of the most progressive security and audio-visual systems integrators in North America. Combined, PSA members boasts over 500 branch locations, employ over 13,500 industry professionals and are responsible for over $4.5 billion annually in security, fire, life safety and pro audio-visual installations.
Orion is a leading United States technology company which specializes in speed lanes, optical turnstiles, full height turnstiles, security tailgating solutions, and occupancy sensor solutions with data delivered through cutting edge IOT device software Infinity™. From the entrance to the back-office, Orion has brought intelligent, effective technologies to help drive greater data and metrics to maximize business efficiencies as well as a higher level of safety through intelligent business practices.
For Further Information, Please Contact:
Steve Johnston
Orion Director of Sales & Marketing
T: (248) 687-6744
E: [email protected]
For Media Queries, Please Contact:
Mikayla Caroselli-Luttrell
Orion Marketing Coordinator
T: (603) 527-4187 ext.337
E: [email protected]