Orion turnstiles and technology highlighted at Global Security Operations Summit in Dallas area
Come see Orion's latest solutions at GSO in Dallas
For Immediate Release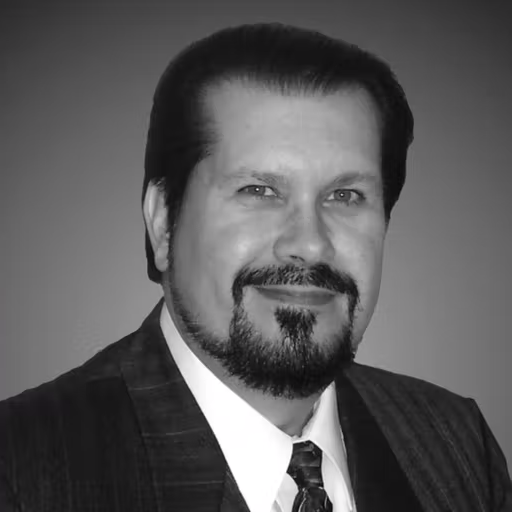 IRVING, Texas—Orion Entrance Control, a Laconia, N.H.-based technology company specializing in speed lanes, optical turnstiles, full height turnstiles, as well as security tailgating, occupancy sensing and presence detection solutions, is excited to be sponsoring the Global Security Operations event, Nov 2-3, 2022, in Irving, Texas.

Founded by Ray Bernard, Principal Consultant for RBCS, Inc., the two-day summit is open to 50 regional, national, and global corporate/physical security managers, directors and CSOs, and is hosted by Vari (formerly known as VariDesk®) the Texas-based office furniture company, at its VariSpace Las Colinas is a multi-tenant, Class A campus that serves as the global headquarters of Vari®. Since seating is limited and the event is filling up fast, interested security professionals can go online and register now! For more information on this event see: www.GSOEvents.com.

This forward-looking event features the GSO Hands-On Technology Lab featuring the most advanced products in the security industry, including the latest turnstiles and technology from Orion. These breakthrough technologies will be demonstrated with attendee participation in the morning of day 2, with helpful strategies for progressing from existing legacy technology to emerging high-value technologies provided. The afternoon includes a hands-on technology examination and in-depth discussions, plus snacks and plenty of networking with other attendees. The event's Day One session leaders are highly accomplished professionals in their security fields. See the session leader profiles and detailed session descriptions on the event's Day One Session List. (https://www.gsoevents.com/agenda/#agenda-tabs|0)

"Vari (VariDesk) works to bring the vision of happier, healthier, and more productive workspaces to life. That totally aligns with a key corporate security objective, which is safe and productive workplaces. Additionally, Vari innovations are defining the workplace of the future, and that future vision is part of what we present in our 3- to 5-year look ahead at where security leadership and physical security technology are going." "In fact," Bernard continued, "Vari office furnishings are what makes it possible to quickly change our event meal and work session spaces into three different configurations during the event. This way we can keep the same meeting space but have different room setups for our Security Leadership sessions, our Hands-On Technology Lab demonstrations, and our attendee networking and technology discussions all in the same space."

Vari Co-founder and CEO Jason McCann added, "Most executives are still trying to figure out the future of work, the workforce and workspaces – that's where we come in. We have worked with thousands of executives to identify what employees need, whether they are working in-office, hybrid, or remote. As we celebrate our 10-year anniversary, we are excited for the future."

The future of work and security's roles in company culture improvement are key summit topics. Thus, GSO Events has asked Jeff Lamb, Vari's President and COO, to address the company culture topic in one of the Day One leadership sessions. Lamb is well-known for his outstanding company culture work when he was the Southwest Airlines Chief People Officer, as well as for his work and vision regarding Vari's Space-as-a-Service real estate offerings.

For more information contact: Pamela Peak, GSO Event Producer/Director – 949-439-8735
See: www.GSOEvents.com . For more information on Orion, please visit www.orioneci.com.
For Further Information, Please Contact:
Steve Johnston
Orion Director of Sales & Marketing
T: (248) 687-6744
E: [email protected]
For Media Queries, Please Contact:
Paul Ragusa
Orion Marketing Manager
T: (516) 382-0069
E: [email protected]